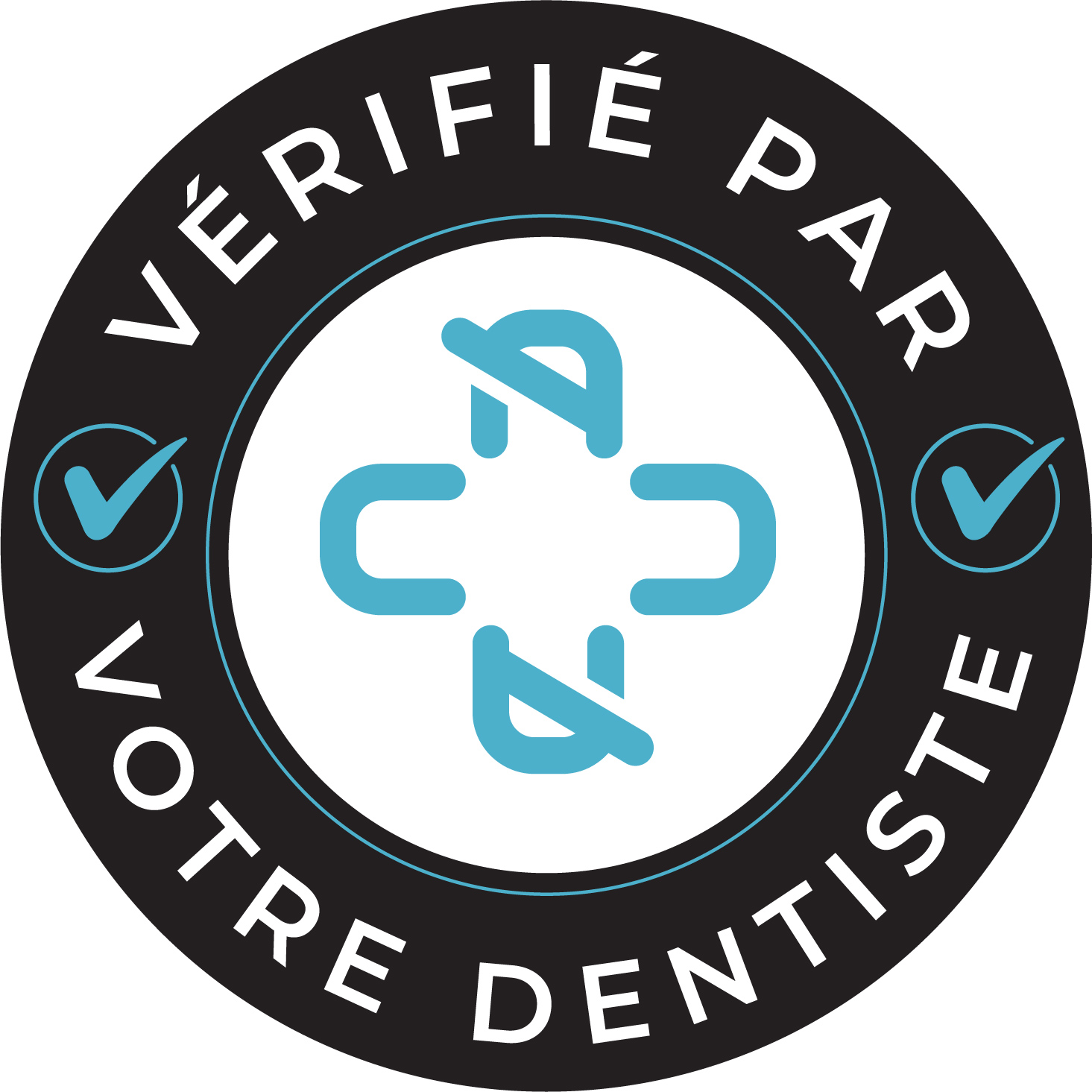 The ACDQ invites you to be cautious about trends that are harmful to your dental health with the "Checked by your Dentist" campaign.
Oral Health Month is the perfect opportunity to promote dentists' important role in maintaining good oral health. This year, we would like to raise awareness, especially among young people aged 18-35, of the potentially harmful consequences of the widespread homespun advice and tips found on social media.
Ask your dentist for advice when it comes to the health of your teeth and mouth
When it comes to the health of your teeth and mouth, it's always best to talk to your dentist before undertaking any homemade "treatment" that could affect your oral health. Your dentist has the expertise to advise you properly. He knows everything about the mouth and teeth... and can even detect up to 200 lesions and diseases. A visit to the dentist is therefore a good investment to maintain good health! #200 diagnoses
Video vignettes with #antoinebcotes
We chose the theme "Vérifié par VOTRE dentiste" (checked by your dentist) to tackle this growing phenomenon on social media. To spread its message, we have mobilized dentists and antoinebcotes, a highly popular Quebec TikTok influencer, to produce a series of video clips that denounce a number of questionable practices in a funny and friendly tone.
Video vignettes
(in French)
With the collaboration of ACDQ President, Dr. Carl Tremblay, Dr. Andréa Lavoie-Roy and Dr. Marie-France Roux!