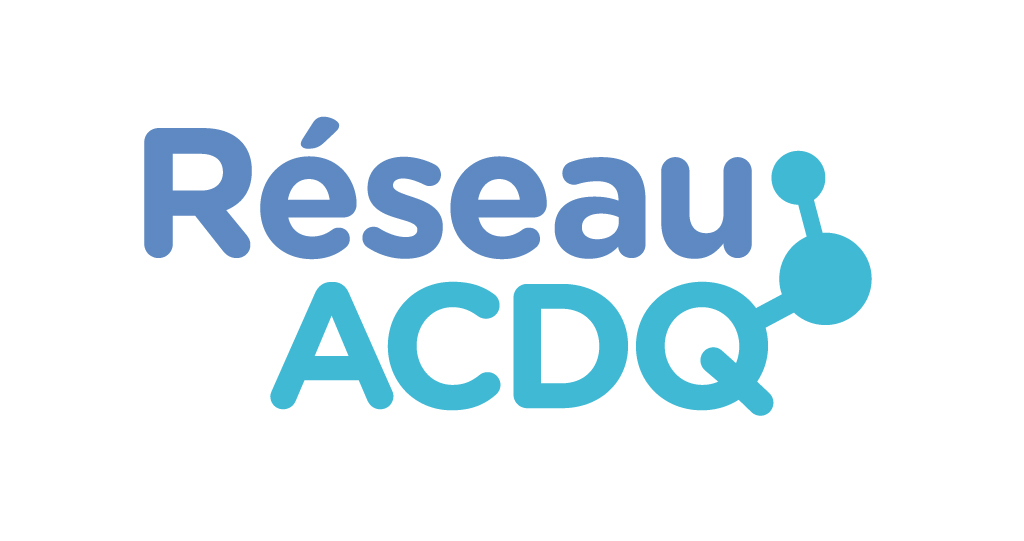 Documents that pertain to electronic transmission
For any questions about the Réseau ACDQ contract, please communicate with Elise Soucy at [email protected] or 514 282-1425, extension 477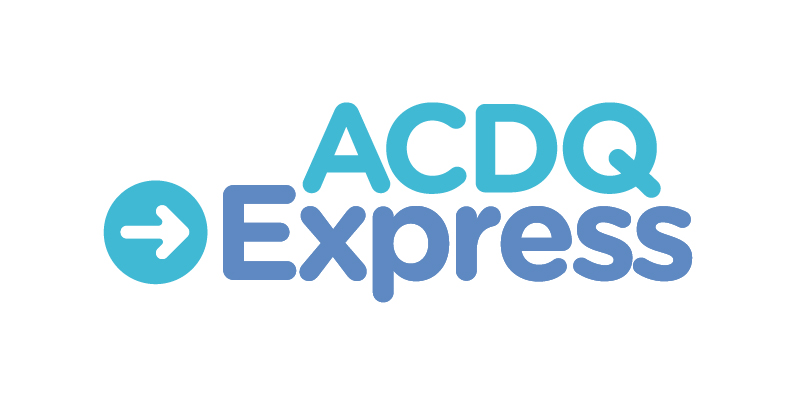 ACDQ Express your solution for remote transmission to insurers
Offering a more efficient and rapid service for the remote transmission of your claims to insurers than its predecessor, ACDQ Express invites you to ensure the protection of your digital data yourself. Depending on your needs and your clinic's IT environment, you determine the level of protection required for your needs and implement these cybersecurity measures at your expense, with the help of your IT provider. The ACDQ can also refer you to reliable firms if you wish.
ACDQ Express service is offered free of charge to all ACDQ members.
If you have any questions about ACDQ Express, please contact the technical support team at 514 284-1985 or 1 800 361-5305, option 2.