GREEN Program
The ACDQ is proud to present the GREEN Program, the Association's residual waste management program.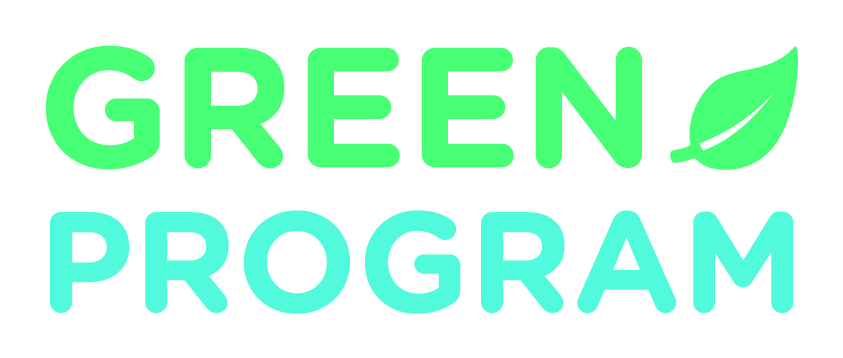 Developed in collaboration with RECYC-QUÉBEC, this program aims to guide dental sector professionals in adopting better waste management practices, including source reduction, reuse, recovery and responsible sourcing measures. Here is the information kit designed exclusively for dental clinics, it includes tools adapted to the reality of dental clinics.
For more information on the GREEN Program, please contact Benoit Tardif at [email protected], at 514 282-1425 or 1 800 361-3794, extension 321. Do you need support in this process? The ACDQ invites you to contact Stratzer at 418 353-7177 who is acting as a waste management consultant for phase 2 of the program.
RECYC-QUÉBEC and ACDQ are moving forward with a Phase 2 of the GREEN Program.
This phase will focus more on solutions to reduce the use of single-use products while respecting sanitary standards, finding outlets for certain problematic materials and improving the tools developed in phase 1.